Lox's 2021 Christmas Buyer's Guide
Is it that time of year again already? Yup! This month we will celebrate Thanksgiving, a time to count our blessings with friends and family. Of course there's the turkey, the cranberries, Game Day (if you're still into supporting pro sports), leaves on the ground, crisp air (to breathe openly without the hinderance and annoyance of a face diaper), pumpkin pie, Slocum Hollow Styling Cream (for a limited time), and so much more. OH! Almost forgot! The Godfather and Goldilox will be welcoming a lil' Loxman into the world this month!
Then rrrrrrrright around the corner is Christmas. With so much going on it's easy to get sidetracked (for all the right reasons) and forget to make a Christmas gift list. Well, as part of our annual tradition, as well as a way to showcase our favorite purchases this past year, we bring you Lox's 2021 Christmas Buyer's Guide. Check it out and get inspired.
Ronin Tactics Shūto Gun Belt - The Godfather's Pick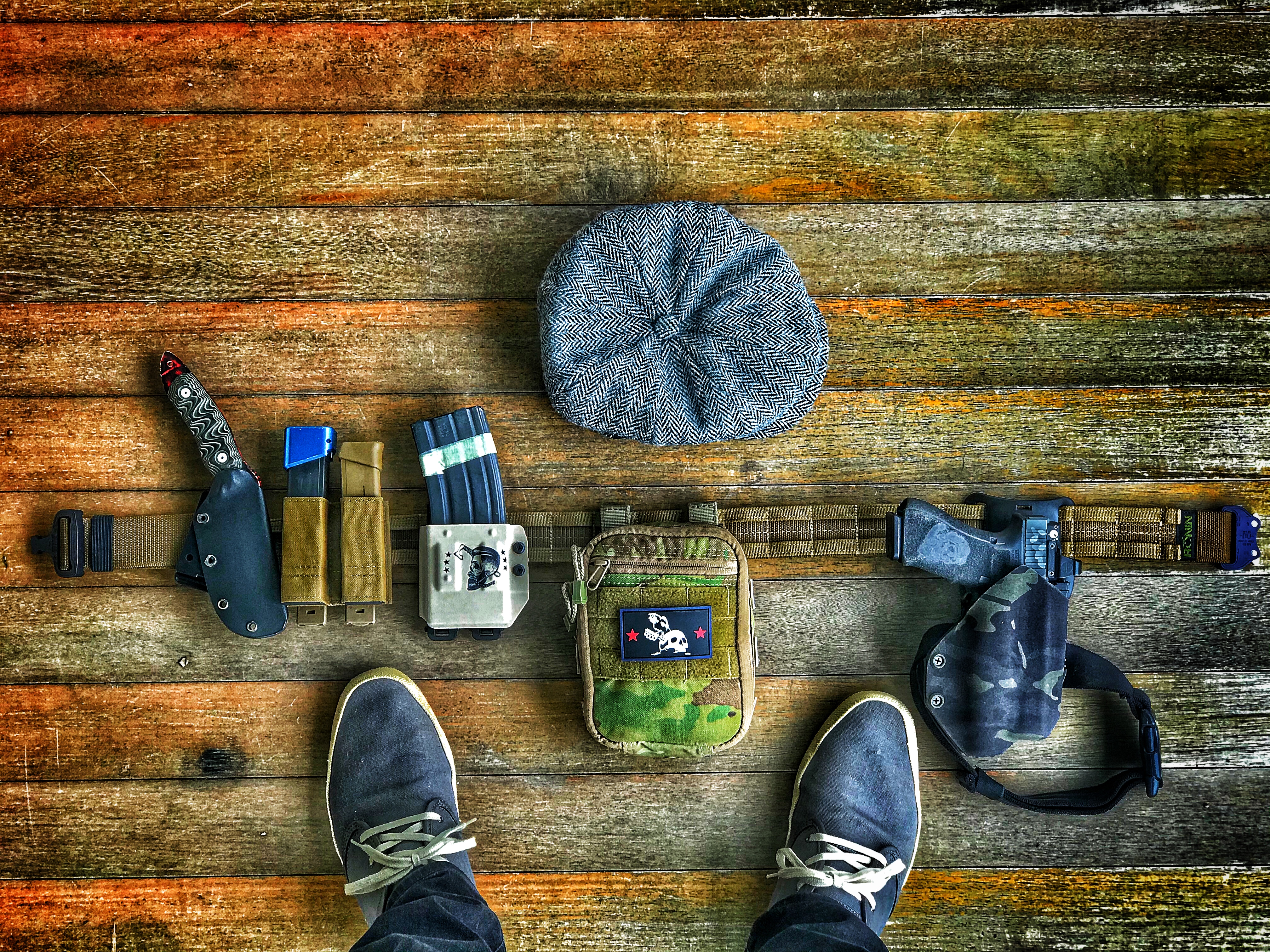 "It was time to upgrade my battle belt as it was bulky. I was looking for a high quality, low profile option. My "special" friend, Rosie, recommended Ronin Tactics so I checked them out. I absolutely love my Shūto Gun Belt."
Leupold's Delta Point Pro - Goldilox's Pick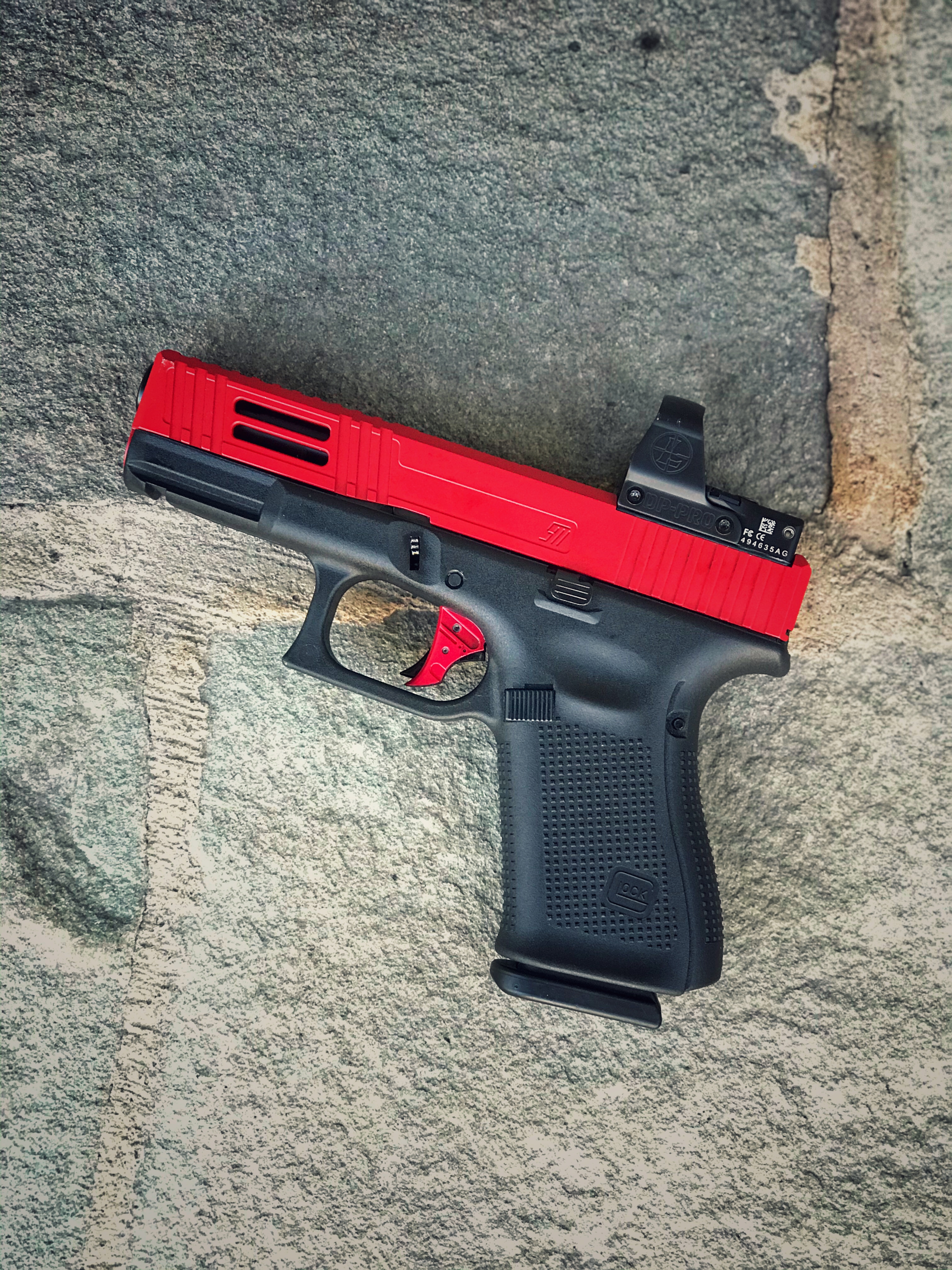 "Dave told me I had to put 1,500 rounds through my pistol before I could add a red dot. Fair enough! And it was worth the wait (and practice)."
DJI Osmo Action - @the_soullessginger's Pick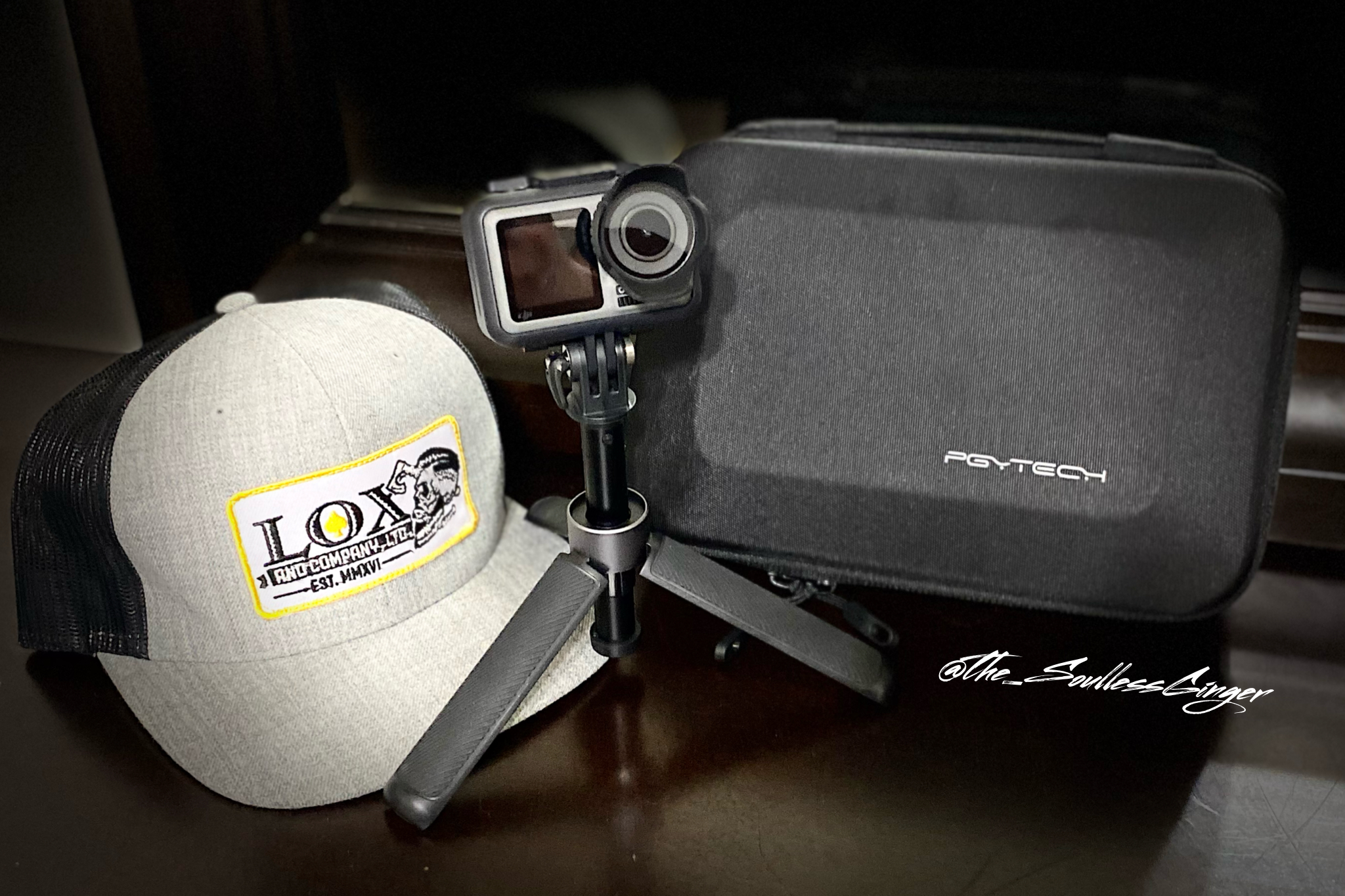 "I didn't get many cool gadgets, but one thing I did get as an anniversary gift was an action camera. There's many options to choose from, but after doing a significant amount of research I landed on the DJI Osmo Action. I chose this, because it has several key features that the latest GoPro Hero 9, but at half the price."
Ruger 57 Threaded Barrel - @just_a_jest's Pick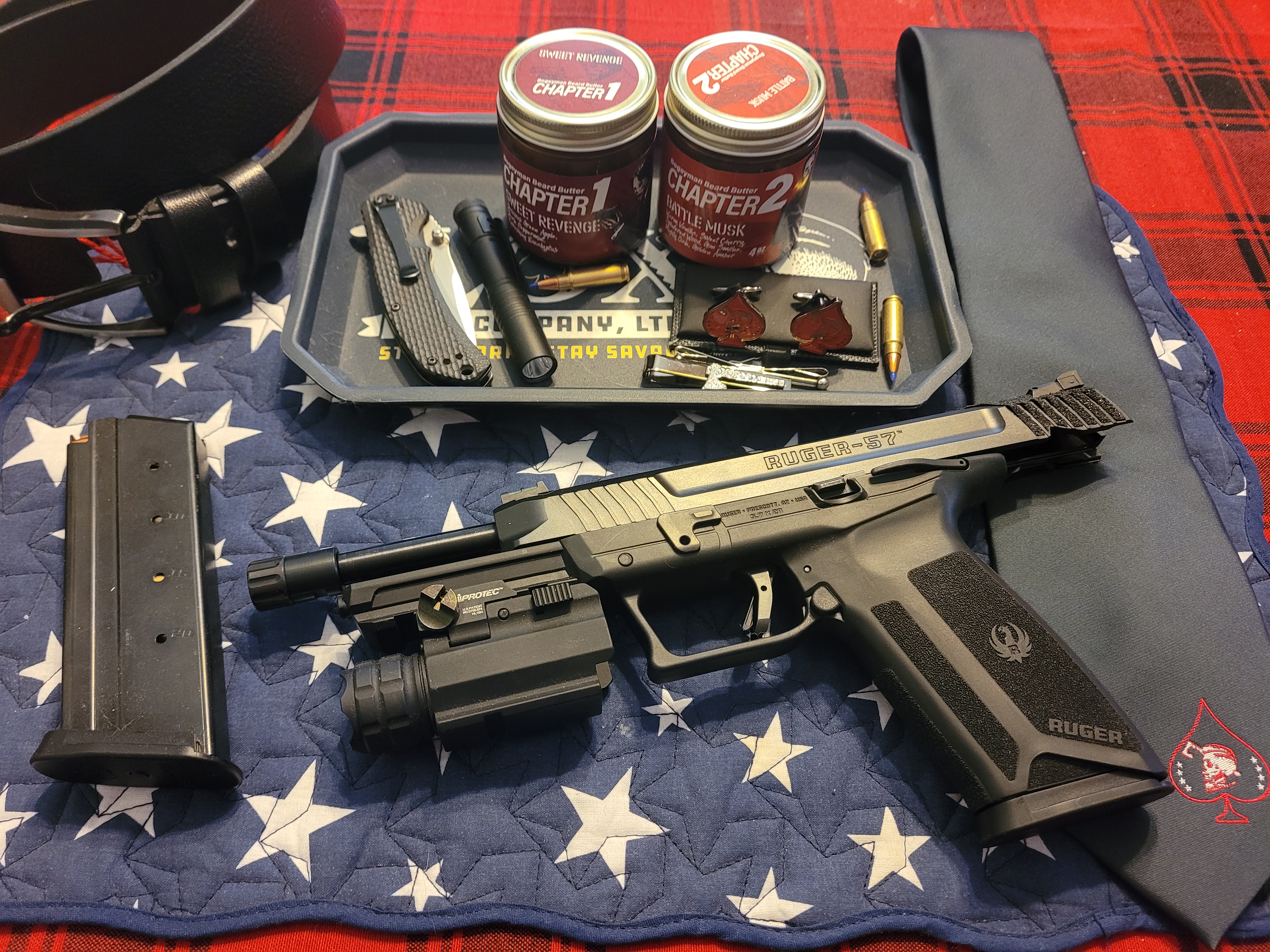 "Something cool I bought this year is a threaded barrel for the Ruger 57. Having a threaded barrel makes this a 'Splinter Cell/Sam Fisher' type of weapon. It's good for if 'it hits the fan' situations."
Black Anodized Aluminum KeyBar - @brandonhendry's Pick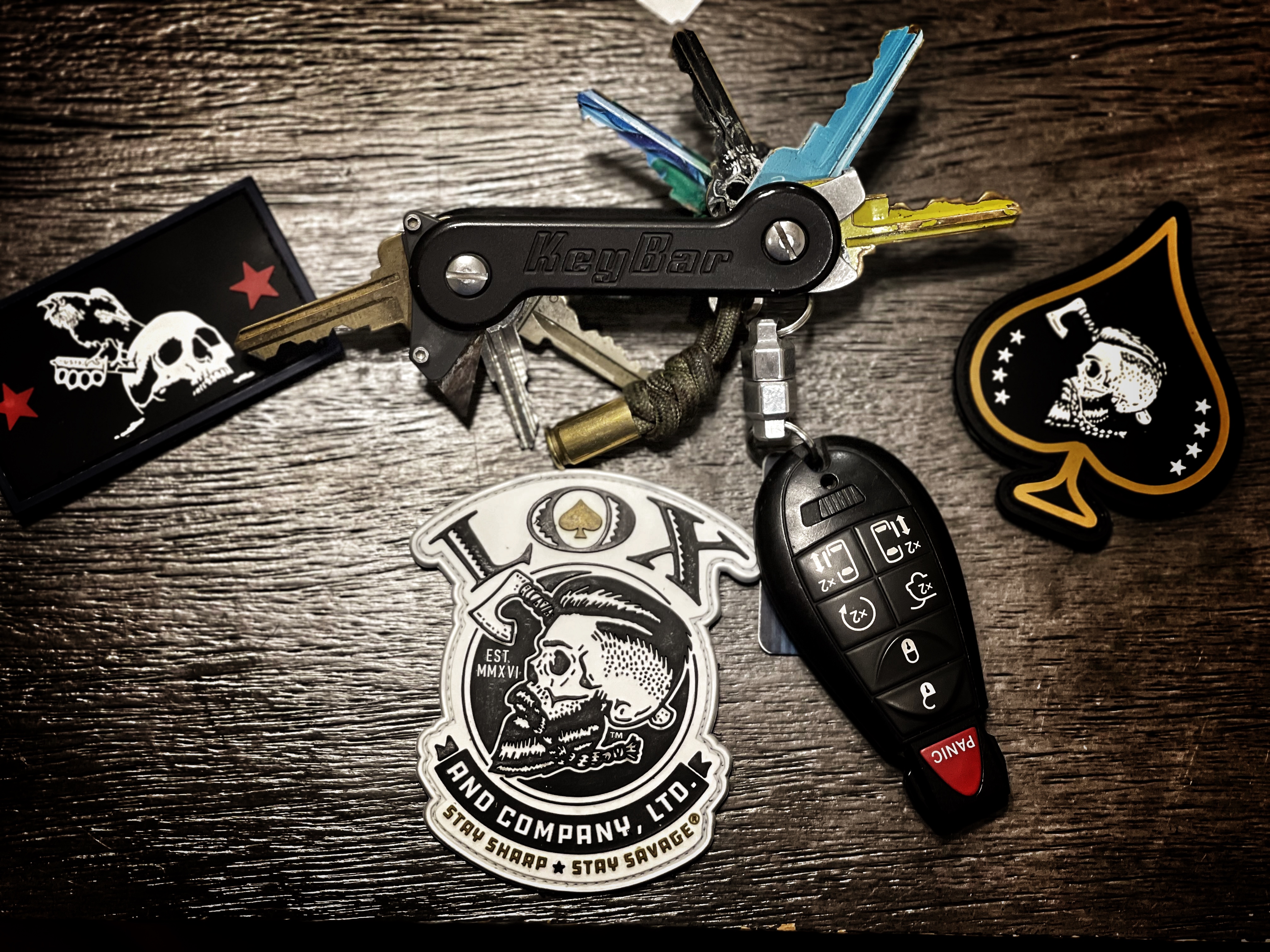 "It's called a KeyBar and it is basically a customizable key organizer/multi-tool and I absolutely love it! It's a great way to keep keys all in one place in a compact little tool. I personally have keys and a little utility knife on mine AND they are made in the USA!"
Leatherman Rebar - @mr.downey0311's Pick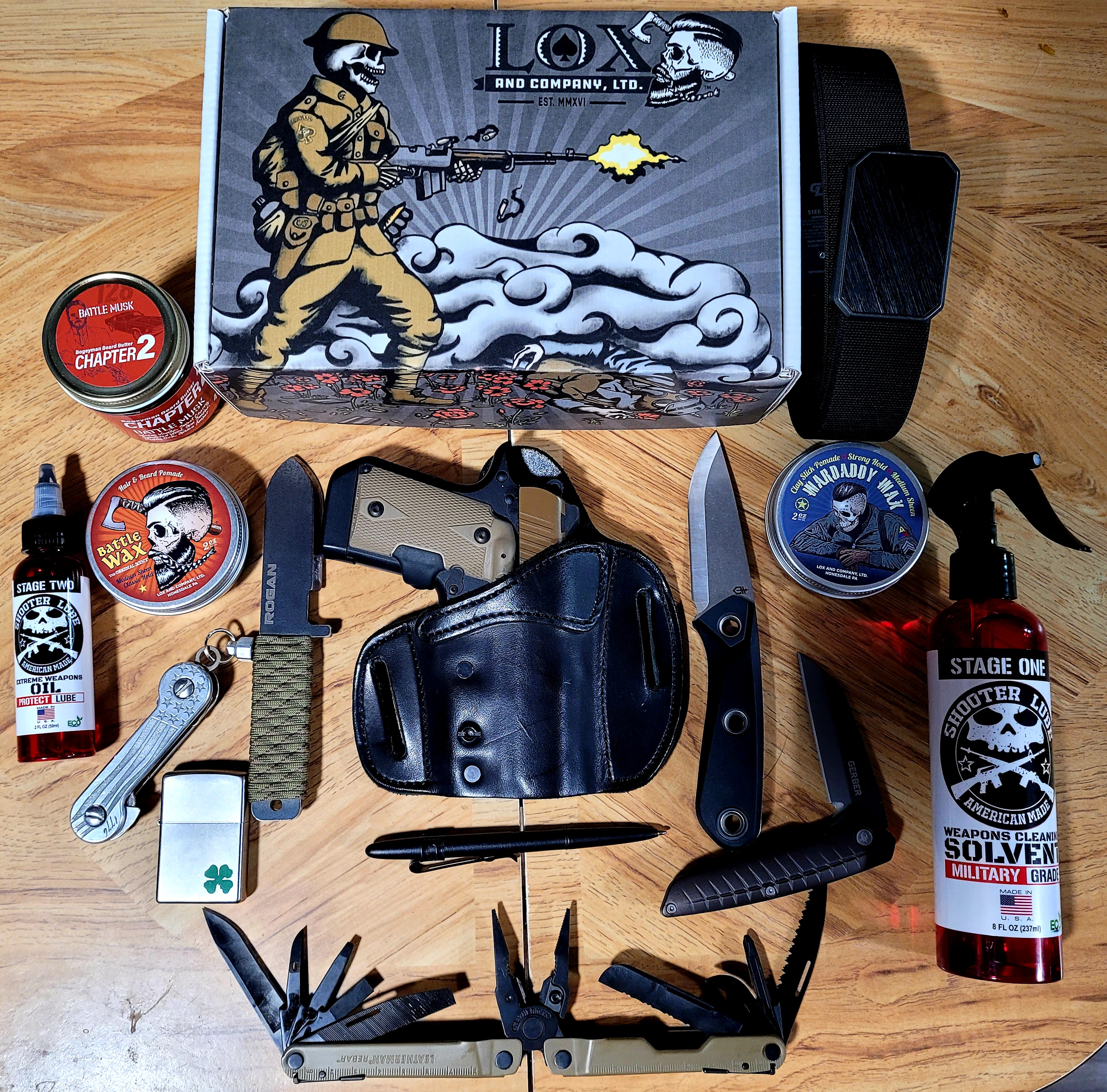 "Leatherman Rebar is my choice for EDC. It contains everything that fits my needs."
ZOLEO Satellite communicator - @gremlin27's Pick

"Best purchase I've made all year. Messages send fast and reliably. I haven't lost data signal YET. Plus, at the end of the day, you can never put a price on your life or safety."
Drop6 SC Bracelet - @shootinslav's Pick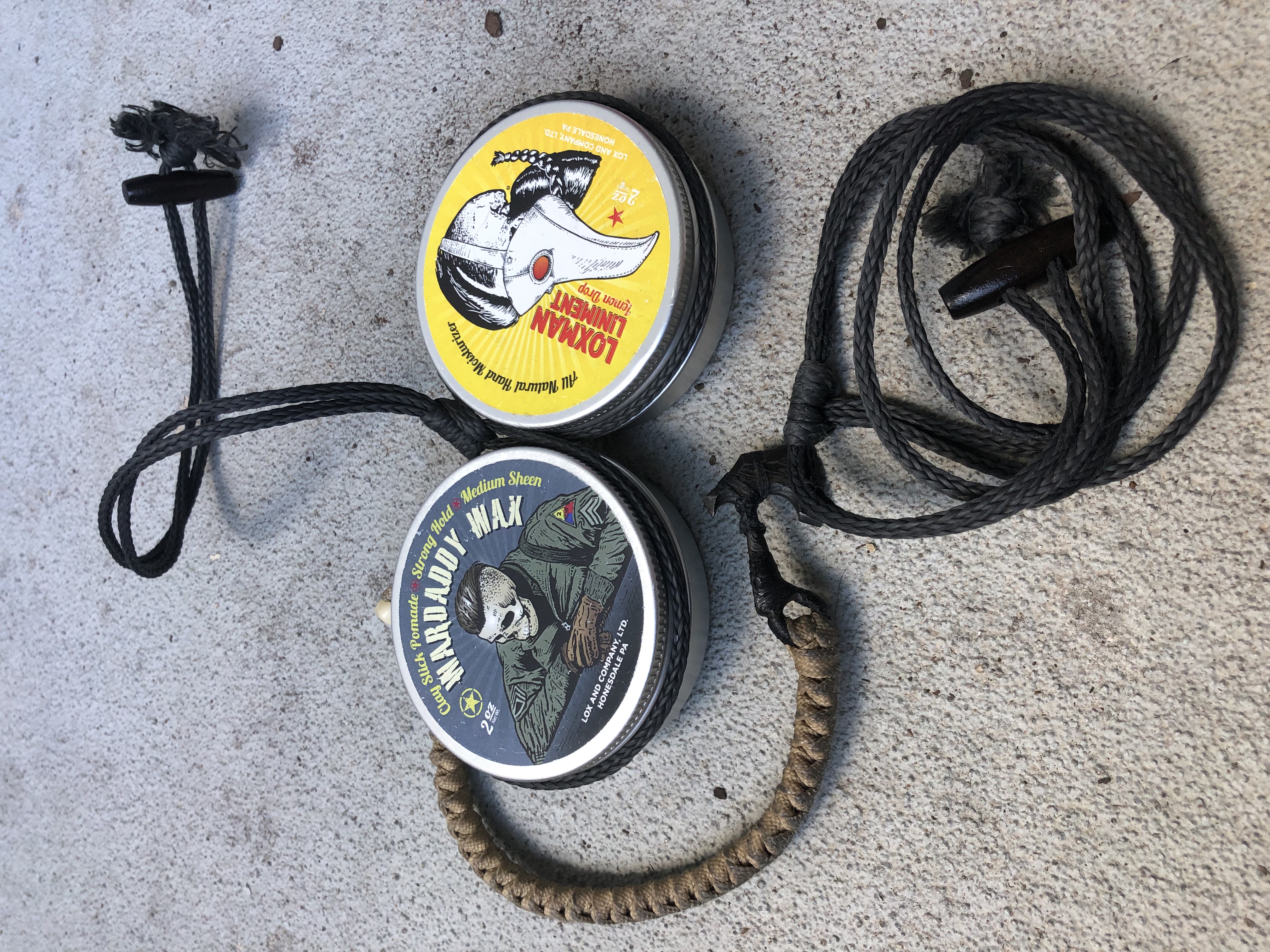 "An awesome tool to carry everyday that many overlook. Coming from a new and growing, veteran owned company that brings a lot of new and unique things to the table (much like Lox!) this item is versatile and low profile."
Lochby Pocket Journal - @taccatactual's Pick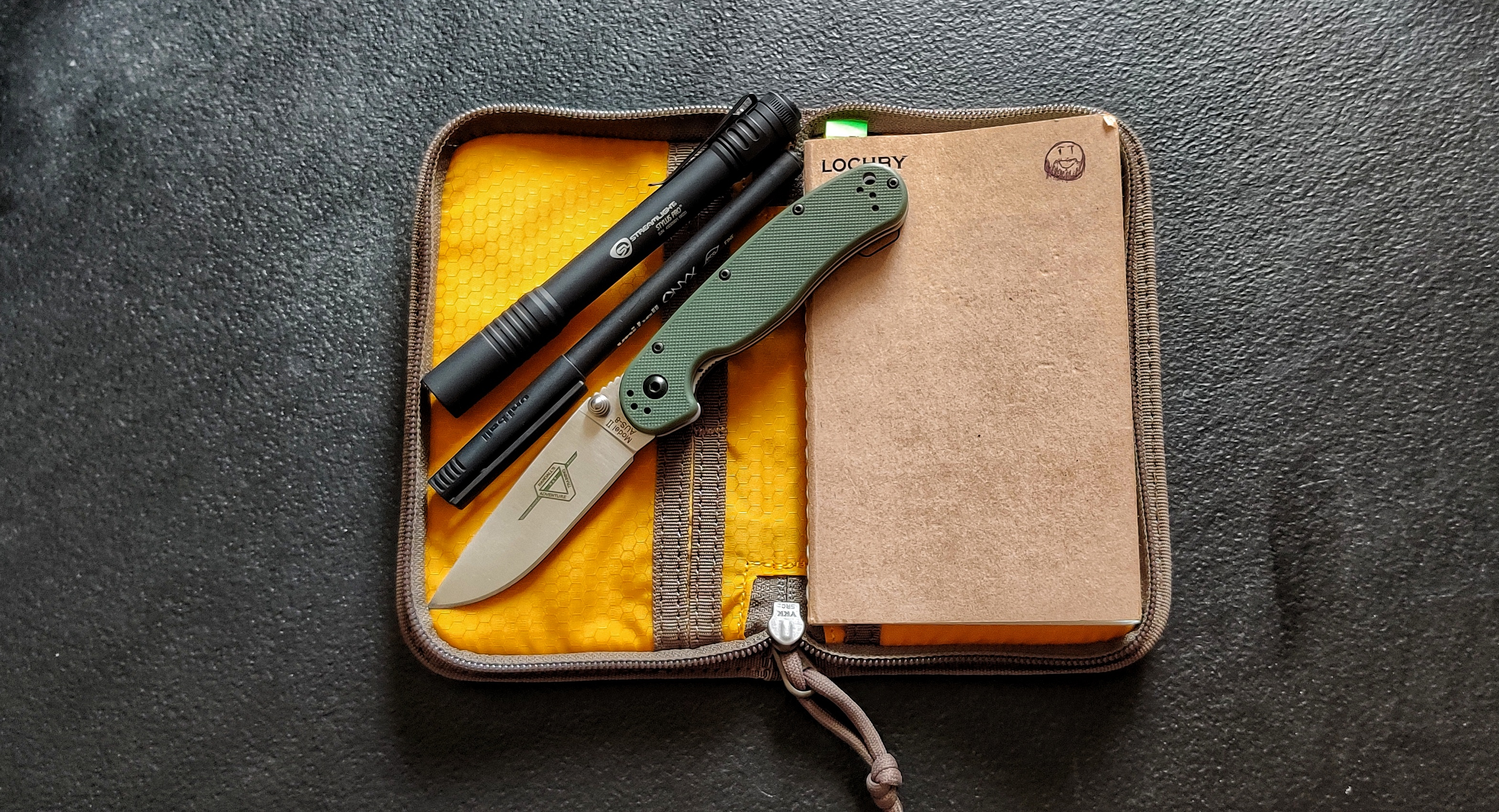 "I needed something to carry some EDC back up items such as a folding knife & flashlight, as well as something that I could write notes down in quickly without much hassle. This pocket journal has been far more useful than I thought it would be. It even has slots for business cards/credit cards if you decide to use them that way."