Lox's 2022 Christmas Buyer's Guide
It's that time of year again! Is this our third annual Christmas Buyer's Guide? I believe it is. Lox's Christmas Buyer's Guide highlights items other than Lox stuff. Our picks come directly from Team Lox and we hope you find them helpful when contemplating Christmas gifts this year.
Without further ado, we bring you Lox's 2022 Christmas Buyer's Guide. Check it out and get inspired.
Microtech Knives - The Godfather's Pick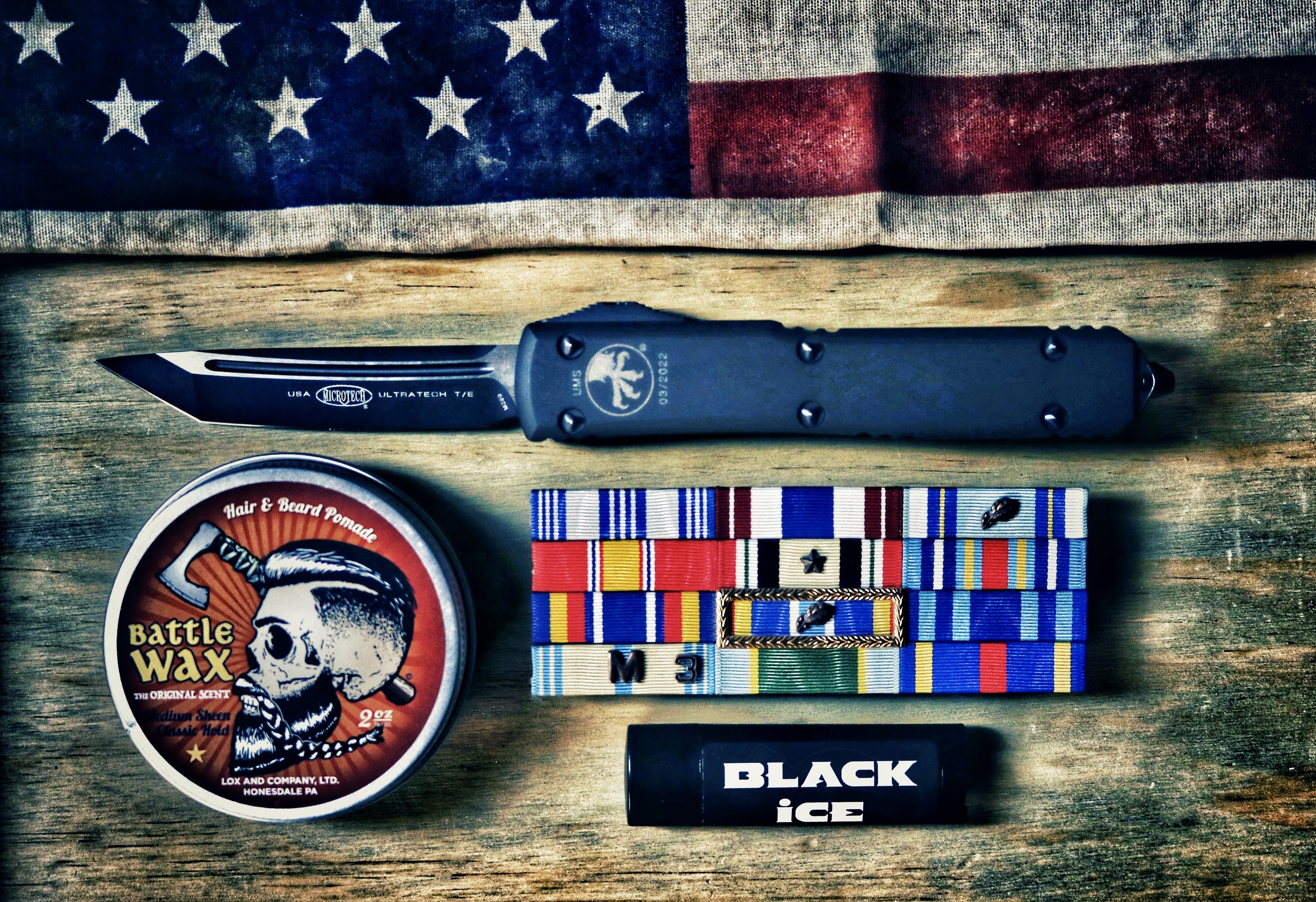 "I've always wanted an Out The Front (OTF) blade and, since, Microtech is the "leading edge" (pun intended) of that style, I wanted to grab one from them. Furthermore, since I was being forced out of the military for refusing to bow the knee to tyranny, I figured I had better get one of Microtech's "Military Edition" (exclusive to service members) blades before I lost the privilege to do so.
Microtech offers a wide variety of blades and they aren't cheap. You do get what you pay for. I'm pleased with mine and happy I purchased their UMS Ultratech.
On a side note, I took this photo with my military ribbon rack not to brag, but to show that the government is willing to throw out a highly decorated airman who simply wants to enact his God-given right of bodily autonomy (which is, furthermore, protected by the U.S. Constitution). Thousands and thousands of us who put our lives on the line for the freedoms that every American enjoys were disrespectfully removed from honorable service for simply refusing a "vaccine" that does not protect anyone from becoming infected with the virus, and also causes severe adverse reactions, including death to the user. It's a shame and a disgrace and the authoritarian actors must be held accountable. Sic Semper Tyrannus."
My Pillow Slippers - Goldilox's Pick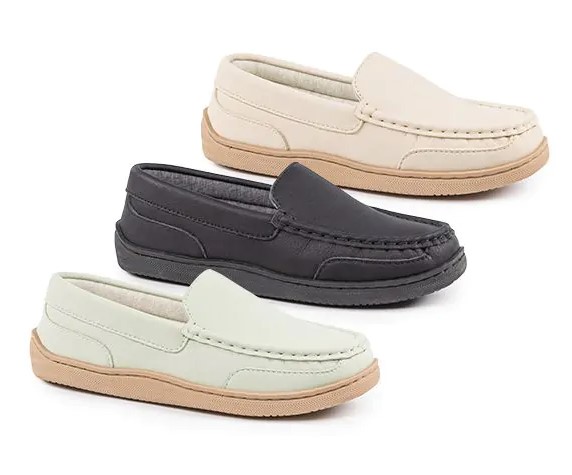 "These slippers are like walking on a pillow!" We see what you did there, Goldilox. Kudos. My Pillow is always running a sale too, so definitely check them out and support a fellow patriot.
Mob Armor - @gremlin27's Pick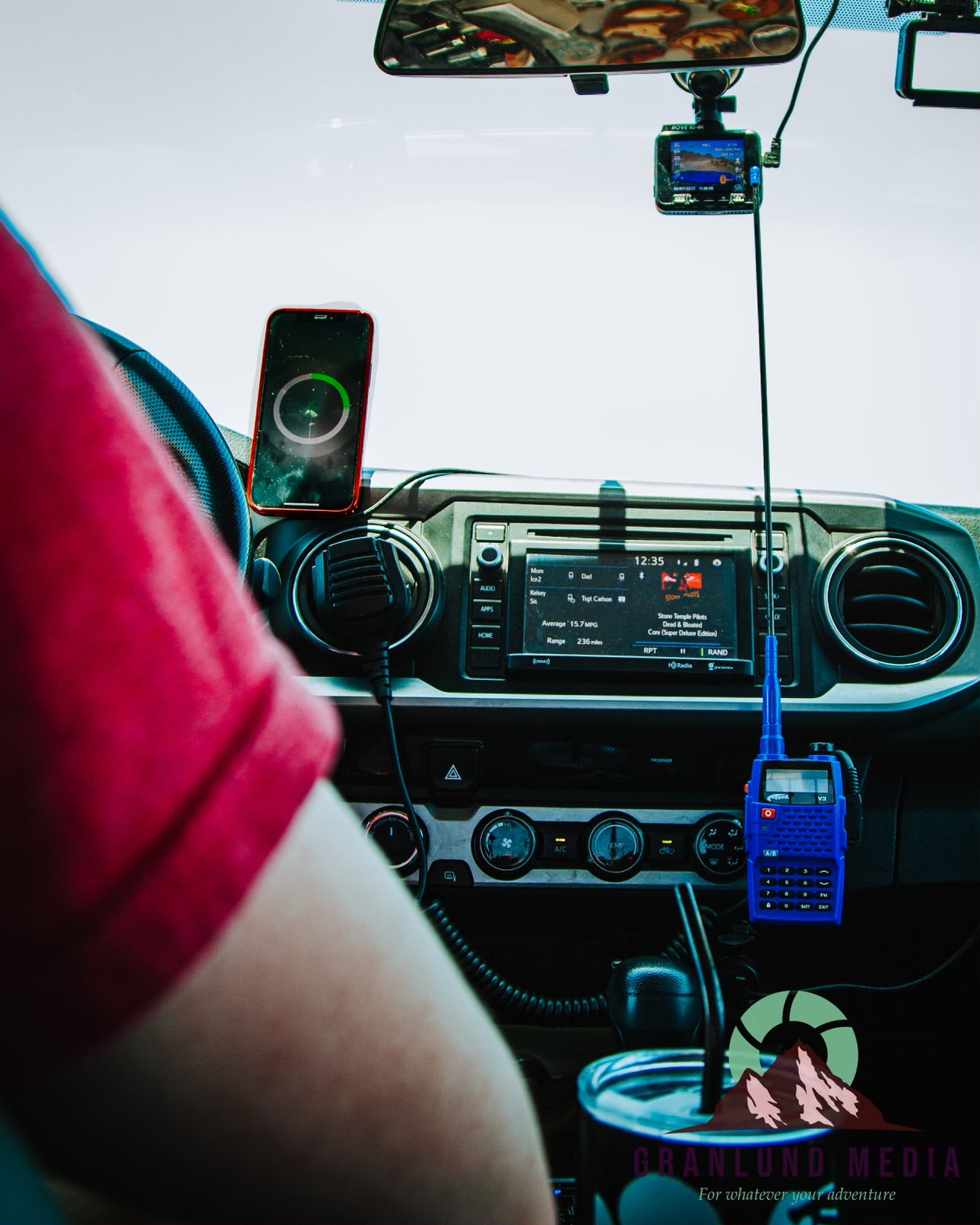 "Not only are they reliable, but I have yet to have one lose their magnetic strength. I'm offroading in some crazy stuff and my phone doesn't even budge. Plus, if you have an iPhone you can even get a MagSafe charger addition to your mount so your phone will constantly charge while on the trail."
Mutiny Metal - @onekeenshot's Pick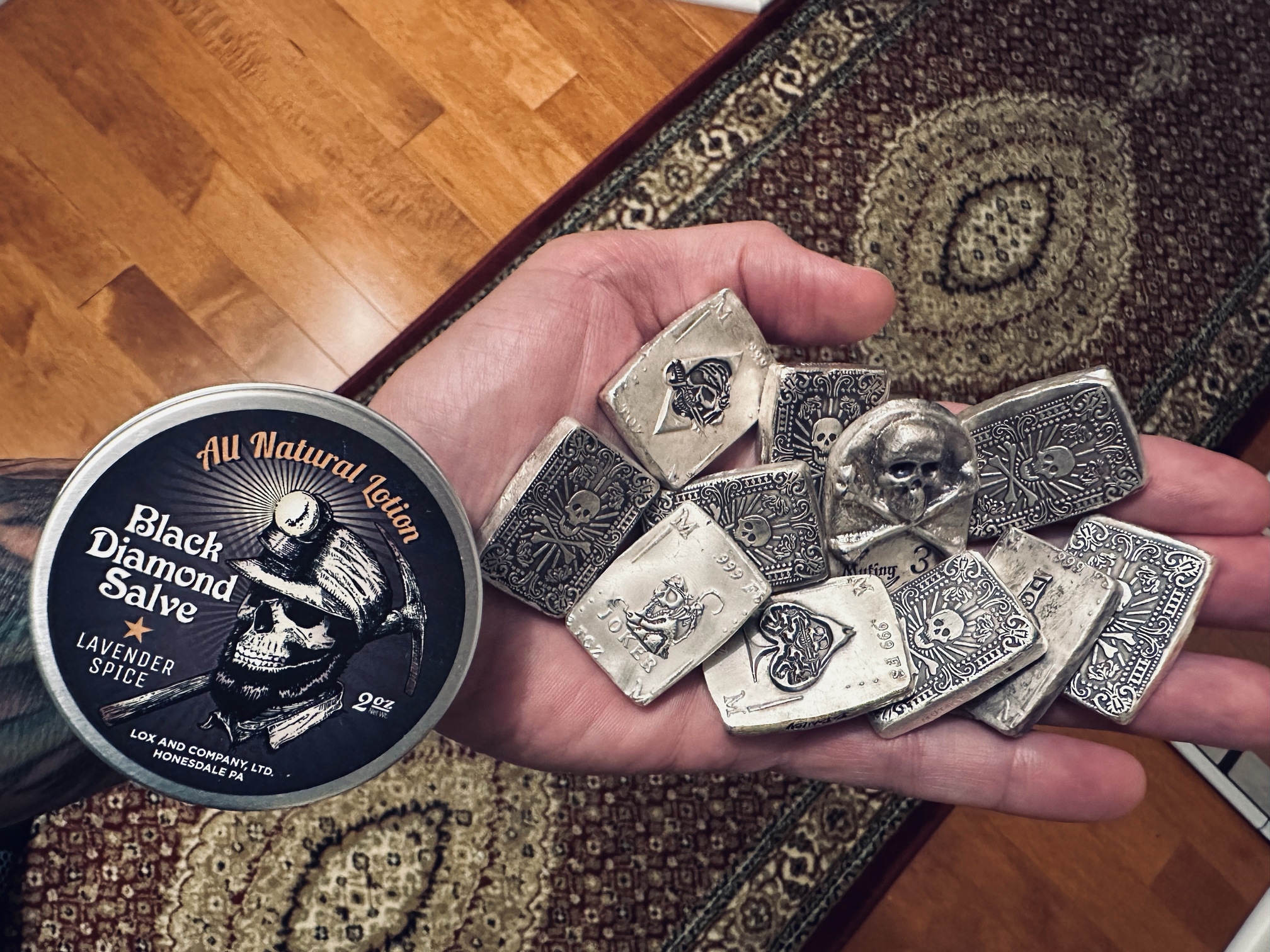 "The reason I buy Mutiny Metals hand poured silver is because I like the themes and designs. Every purchase is also an investment since silver is a precious metal. My collection will be something nice to leave my kids."
Kore Essentials Gun Belts - @wooldri2's Pick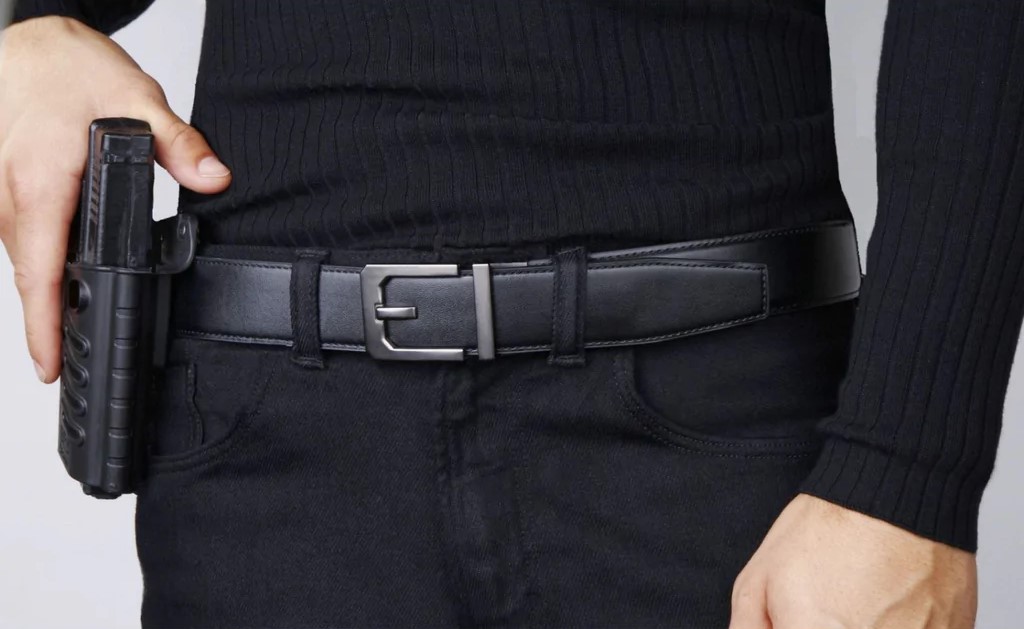 Allen likes these belts so much that he's ordered three of them!
"Over the last two years, I have really focused on my fitness. All the training in the world doesn't matter if you're out of breath in the first ten seconds of a fight. Traditional belts were constantly being cut and new holes made in order for my belt to fit my waist. I was looking for a solution to help with the new changes that could also support carrying my gun Appendix Inside the Waistband (AIWB) or Outside the Waistband (OWB). Kore Essentials belts come with an adjustable track that allows for multiple holster carry options as well as adjustments needed after a hearty dinner.
A high quality, sharp looking belt can make or break a Sharp Savage's attire. And that belt better be able to secure their pistol."
TiON, Inc.'s Dragoon 7.62CQB - AJ's Pick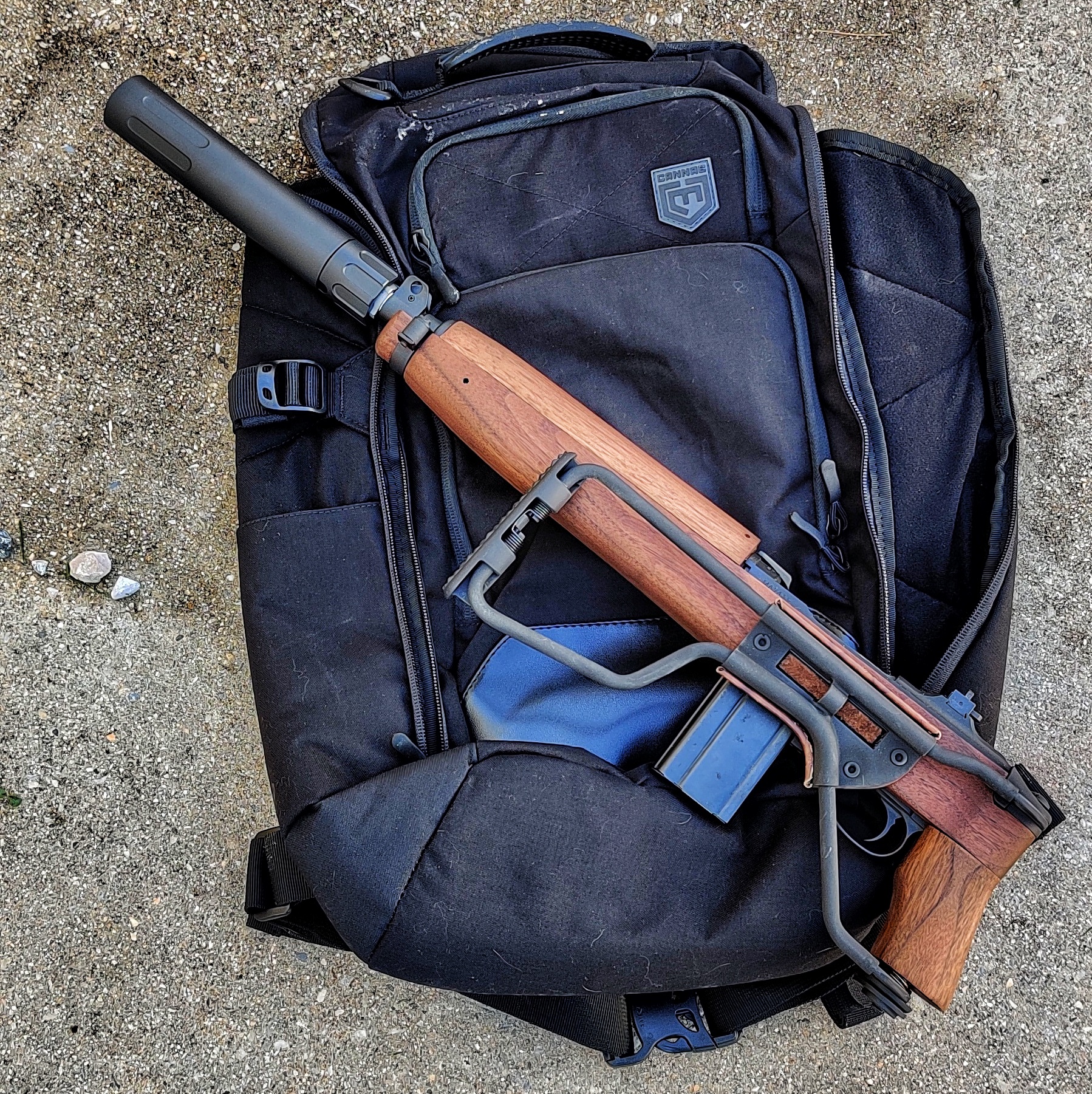 In recent years, my mantra has become "buy once, cry once". Every time I have cut a corner on a gear-related purchase, it has cost me time and extra money to buy a higher-quality replacement later on. Partly for that reason, I have never purchased a suppressor until recently. In fact, it's likely still in NFA-Jail as you're reading this...
My journey with TiON began at SHOT Show 2022, where I got to meet the amazing team from this little-known company in Harrisburg, PA. They were clearly producing premium products with truly unique benefits compared to other suppressors I had demoed and researched. I instantly fell in love with just how light they are (all titanium-construction), immediately imagining one on my new Savage 100 Ultralight hunting rifle. Long story short, my marketing agency is now helping to build TiON's digital presence, which gave me many opportunities to experience those benefits first hand. We only partner with the best, and after an extensive discovery process we knew TiON was going to be a fantastic fit!
So for my first suppressor, I KNEW a TiON 7.62CQB was the right choice for me. Not because we work with them, but because I truly believe that it's the best money can buy for my needs with a suppressor."
Holosun Green Dot - Jester's pick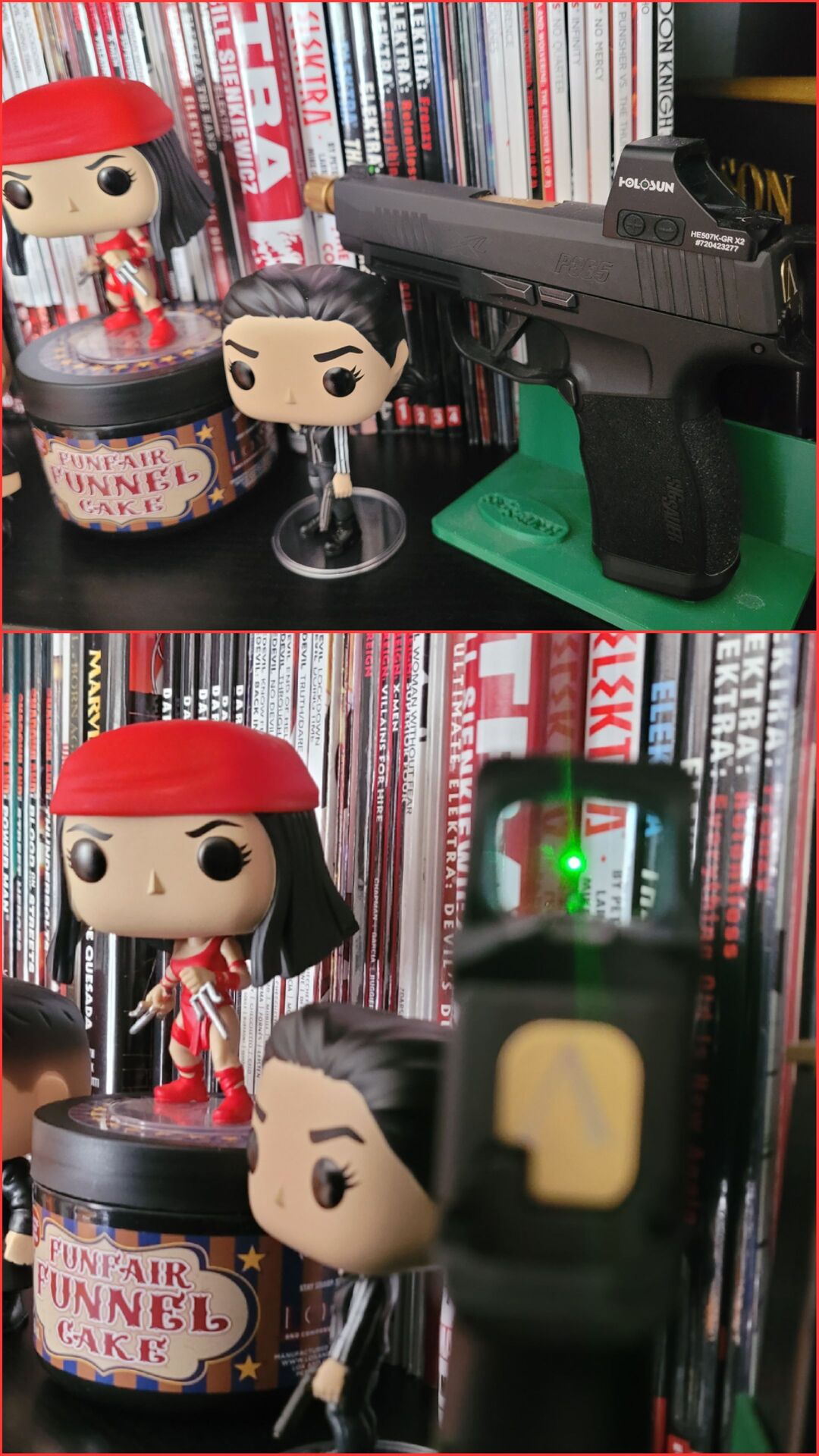 "One of the things I am very pleased I purchased was the Holosun 507K-X2 Green Dot for my everyday carry Sig P365xl. I wanted a red dot sight for quite a while (huge fan of video games and optics make shooting easier and the weapon cooler looking). After doing research, some of the better options were way out of my price range, but I heard a lot of positive reviews on Holosun for a decent price. I ended up getting the green dot and I am glad I did. The green is easier on my eyes and not as blurry as the red seems to be. It's very bright, easy to adjust the strength of the light, has "shake awake technology", is super easy to install, and looks rad on the pistol. I purchased mine at The Musa Store—fast shipping, well packaged, great company.